EU Services
Our drive and motivation is to support our members in advancing science and innovation. EU funding is the vehicle that can take you that step further, and create a unique pathway to success. Let us guide you!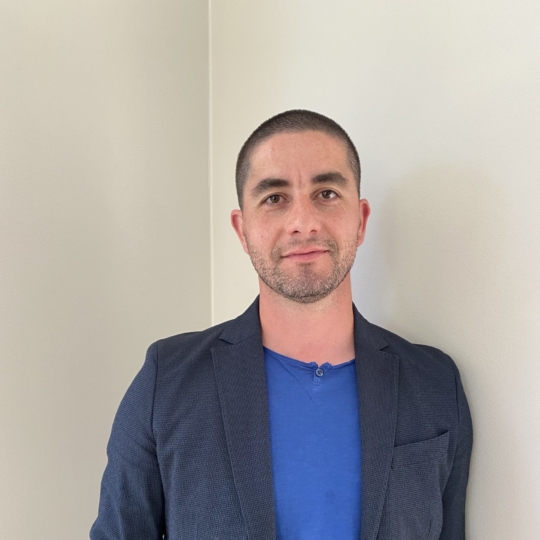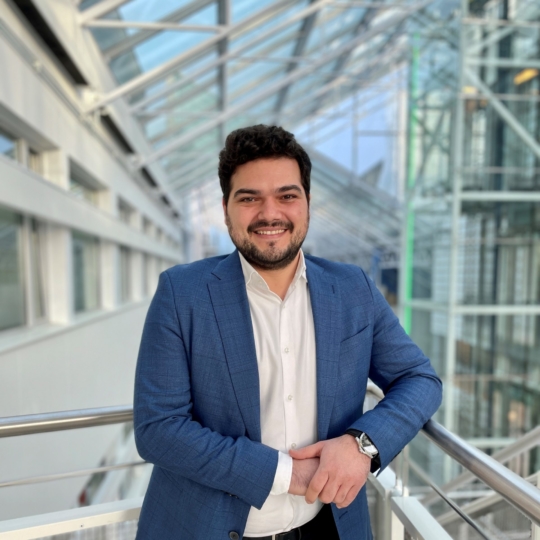 Theologos (Theo) Xenakis
EU Project Manager
Related News
Meet the EU Team!
Accessing information on EU funding can be a difficult and daunting task because the EU provides funding for a broad range of projects and programs that cover various areas. So, how do you find your way?
Related Project
EU program
Norway Health Tech's EU Program promotes Innovation in Norwegian healthcare sector by establishing collaboration and project financing using European funding tools Horizon2020.
All relevant stakeholders in healthcare can become a part of Norway Health Tech's growing community. The cluster has a need-driven approach to our collaboration and innovation initiatives, and cater to both the public and the private sectors to solve healthcare needs. By becoming a member, you can tap into a wealth of information, funding opportunities, a national and international network of experts and resources as well as a number of relevant events and programs.
Follow the link below to apply for membership. Fill in your profile carefully, this information will be sent to the board of Norway Health Tech to be used in the formal admissions process as well as be published on our website upon admission.