Website
Project partners
Norwegian Smart Care Cluster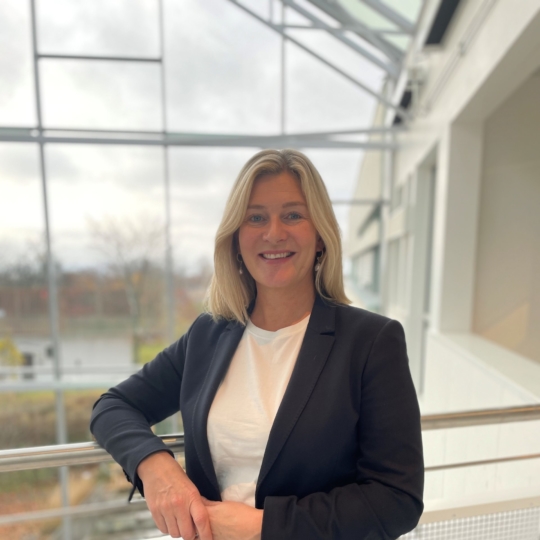 Kari Anne Dehli
kad@norwayhealthtech.com
+47 980 83621
Magnus Lund-Vang
mlv@norwayhealthtech.com
+47 980 73 609
A joint municipal patient record is one of the measures to realize the goal of one inhabitant – one journal. The goal is that the information the individual health worker needs becomes easily available in the tools they use on a daily basis.
Norway Health Tech and Norwegian Smart Care Cluster are contributing input to the working group on behalf of the industry, and we would like your input.
This activity will be in Norwegian, so please go to the Norwegian site for more information.